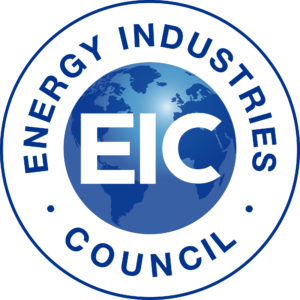 Bolt and Nut are proud to announce it's Energy Industries Council (EIC) membership.
This will allow the fastener specialist to gain exclusive insight into the world's energy sectors and allow staff to increase their knowledge and understanding of current/up and coming projects.
Joe Brennan, Commercial Director, said: "We've been working hard to gain membership to the EIC."
"Our membership will strengthen our position in the industry and give us insight into the energy markets."
Find out more about Bolt and Nut's membership of the EIC and discover our other industry partnerships here.