We are delighted to announce the appointment of our new Financial Director, John Parsons.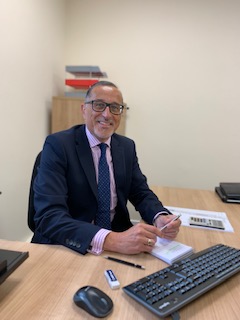 John qualified as a cost and management accountant in 1988 and has been in FD roles for some 20 years. He has vast experience in the manufacturing industry, working with a number of SME organisations. He has also thrived in the retail and logistics sectors.
John's extensive knowledge will be invaluable at Bolt and Nut and we're delighted to welcome him to the team.
He said: "My aims are to contribute to the continuing profitability and success of this business, whilst developing and implementing strategies which will lead to a prosperous future."