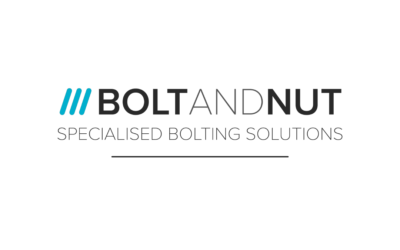 Bolt and Nut is proud to announce a partnership with Romanian business GLM Fix. The company will be dealing with sales enquiries for Romania, Hungary, Serbia and Bulgaria.

We are delighted to announce the appointment of our new Financial Director, John Parsons. John qualified as a cost and management accountant in 1988 and has been in FD roles for some 20 years. He has vast experience in the manufacturing industry, working with a number...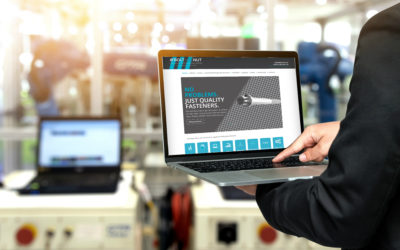 Bolt and Nut is delighted to announce the launch of its new company website. The Bolt and Nut site development team has worked together to bring the launch of the site forward, with their hard work paying off – in style! The modern, contemporary site has a dynamic new...