Informazioni sulla societá
Fondata nel 2008, Bolt and Nut è uno dei principali fornitori di bulloneria speciale in Europa.
Operando da una struttura di 6300 metri quadrati situata nel cuore del Regno Unito, Bolt and Nut è orgogliosa di supportare i propri clienti con articoli fabbricati in leghe esotiche e poi eseguirne la manutenzione dalla nostra gamma di bulloni di qualità ASTM che ammonta ad un valore di 4.200.000 sterline.
Grazie ad un'esportazione a livello globale, il team di vendita multilingue di Bolt and Nut è in grado di soddisfare ogni vostra esigenza. Grazie ai prezzi competitivi ed una consegna garantita di qualità, Bolt and Nut offre la completa esperienza di gestione del progetto.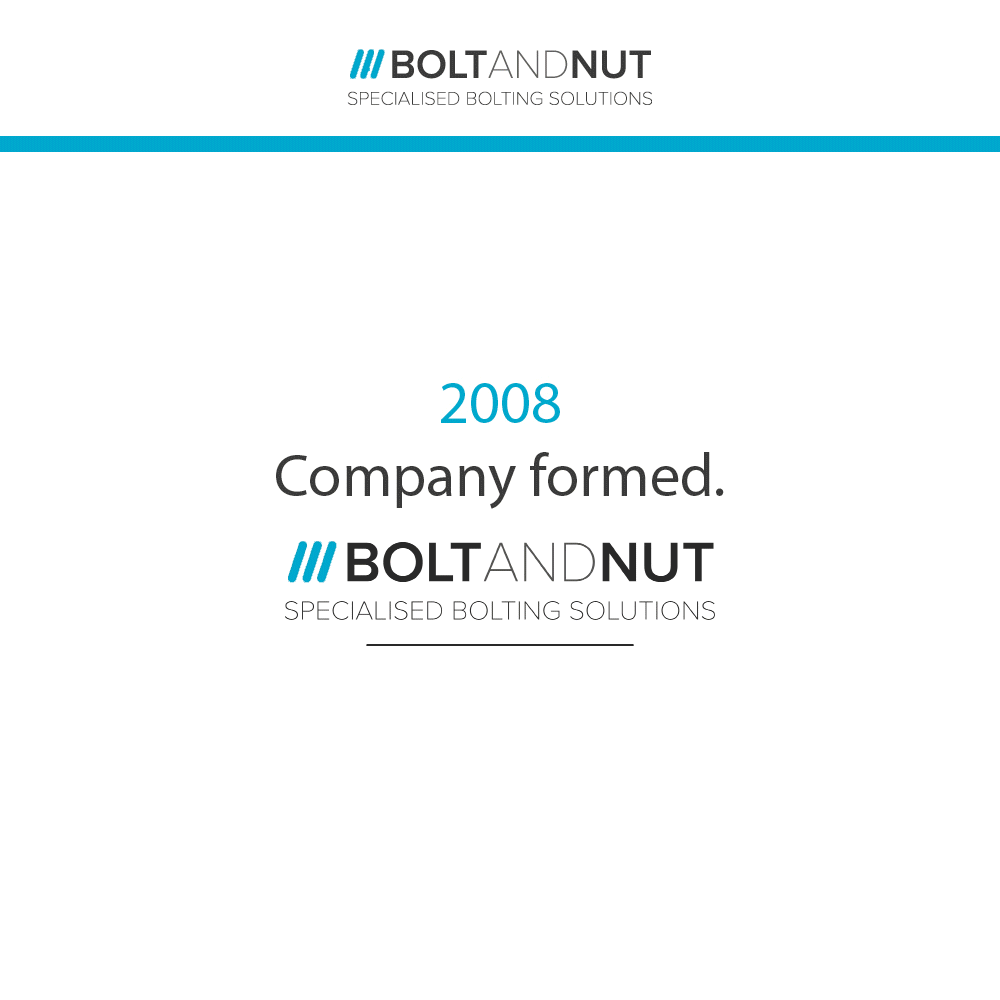 The history of Bolt and Nut:
2023 - July
As the company goes from strength to strength, the addition of a 12,000 square ft. unit takes Bolt and Nut's Coseley footprint to over 80,000 square ft. across four units, boasting huge numbers of  stock to service its now burgeoning international client base.
2022 - April
Bolt and Nut have changed their governing body approval for PED and acquired a new certificate.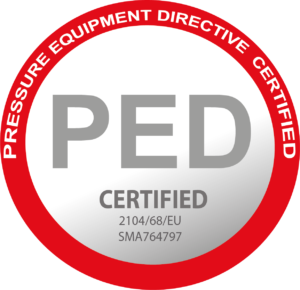 2022 - March
2022 starts as 2021 ended, as Bolt and Nut achieve API-20E BSL Level 3 approval.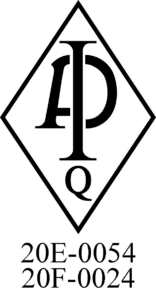 2021 - October
Bolt & Nut go to the next level, adding BSL Level 3 to its API-20F approval.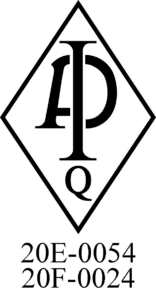 2021 - August
Bolt and Nut is added to the Equinor TR2000 list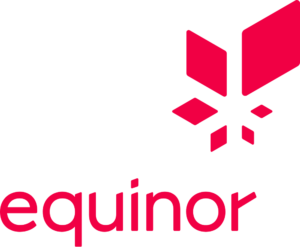 2021 - July
Bolt and Nut achieve NORSOK Standard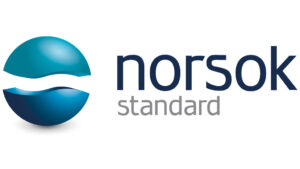 2021 - April
Bolt and Nut achieve TOTAL approval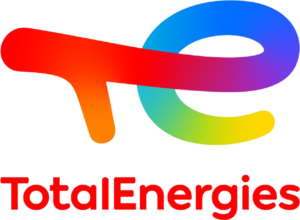 2020 - December
Bolt and Nut achieve Petrobras CRC approval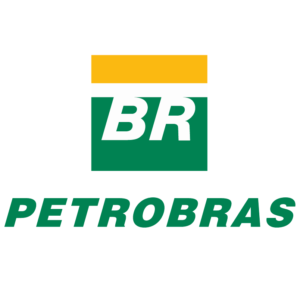 2020 - June
Due to additional investment in stock, Bolt and Nut seized the opportunity to expand its warehousing facility by a further 3,000 sq ft, which will house bulk raw materials.
2019 - December
Bolt and Nut management buyout completes, with Managing Director Mike Smith acquiring controlling interest from the previous owners. The MBO also sees Commercial Director Joe Brennan increasing his shareholding in the business.
2019 - October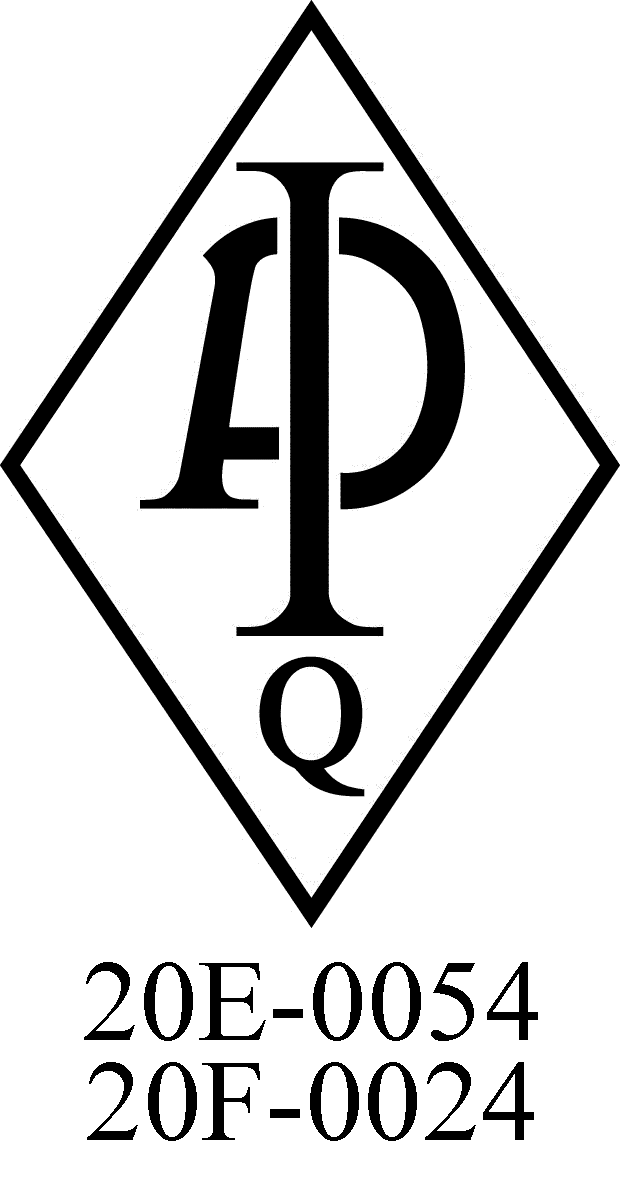 Bolt and Nut achieve API 20E, API 20F and API Q1 accreditations.
2019 - July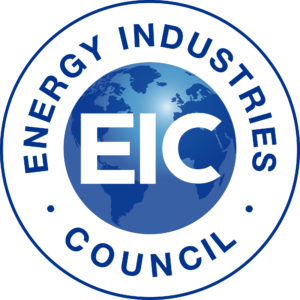 Bolt and Nut complete EIC registration and officially become a member.
2019 - May
Bolt and Nut appoint new Financial Director, John Parsons.
2019 - March
With OTD being the main focus, Bolt and Nut invested in a new vertical racking system to allow easy access for fast moving bar stock.
2018 - October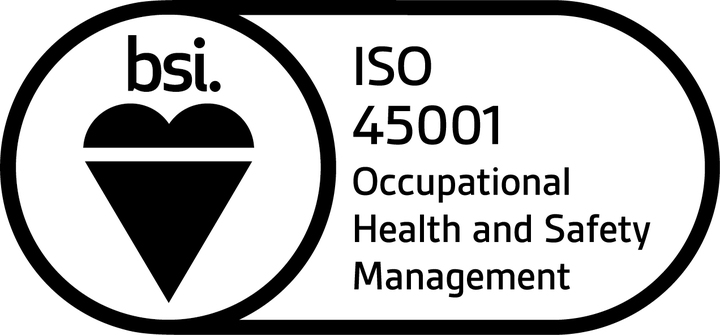 Bolt and Nut appoints new HR/HSE Manager, who completes his first assignment of obtaining the latest Health & Safety accreditation ISO 45001:2018.
2018 - July

Bolt and Nut gain TUV Accreditation to AD 2000 Merkbladt, aligned with PED approval.
2017 - January
Board appoints new Managing Director – Mike Smith, with an operations background, to enhance and realign the company's focus on service.
2015 - February
To service continued growth and investment plans, Bolt and Nut acquire an additional 10,000 sq ft facility on the current site, specifically to house the company's expanding range of raw materials.
2014 - August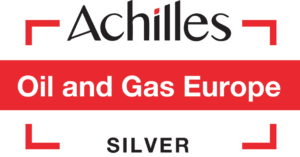 FPAL approval sought and achieved, to enable Bolt and Nut to service a wider range of contracts.
2014 - March

To aid with the blue-chip approval process, Bolt and Nut registers with Achilles.
2013 - April
Purchase of Leadwell CNC Lathe acquired to service specific need of large Subsea contract.
2012 - June
Introduction of 100 tonnes ORT Thread Rolling machine to increase manufacturing capability up to 6"/150mm diameter.
2011 - September
Petrochemical stocking plans commence with initial deliveries of £2,000,000 of finished and semi-finished goods, along with large range of raw material bought directly from steel mills.
2011 - July
With the management team's expansion strategy coming to life, Bolt and Nut relocates from its 12,000 sq ft facility to a new 55,000 sq ft facility.
2011 - April
Current management team acquires Bolt and Nut. The strategically assembled team brings a wealth of experience from across the industry.