Bolt and Nut is delighted to announce the launch of its new company website.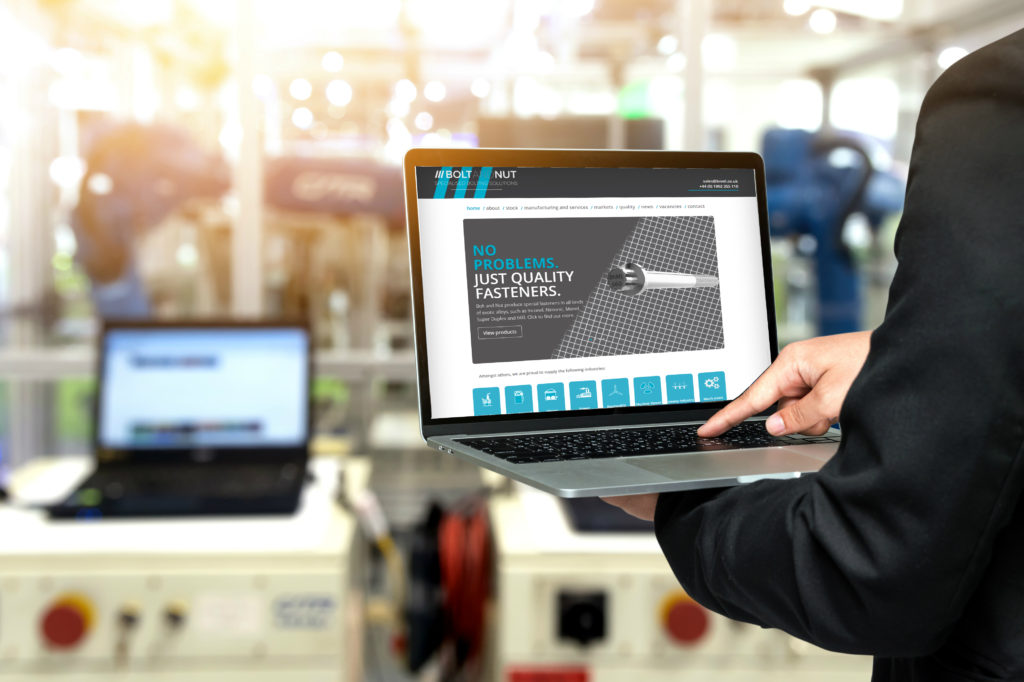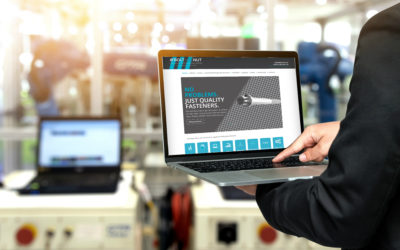 The Bolt and Nut site development team has worked together to bring the launch of the site forward, with their hard work paying off – in style!
The modern, contemporary site has a dynamic new look, with everything you need to know about the company's services just a click of a button – or mouse – away.
Bolt and Nut's Commercial Director Joe Brennan said: "We are extremely proud of the new website, which is befitting of us as a dynamic, proactive business. The website represents a window into what we offer, by way of our products, services and solutions.
"The general look-and-feel of the site captures the philosophy of the company and everyone working within it, who work so hard to make us a successful team. We believe that we have accomplished something innovative. It's a site we are proud of."
"We are keen to hear our customers' thoughts on the site, not to mention the new Bolt and Nut logo. The project has helped to bring us all closer as a team and to refresh us all with Bolt and Nut's overarching aims and objectives. It has been an extremely fulfilling project to be a part of and I am sure we will reap the rewards in the future."